2016 ANNUAL SESSION - April 21-22 * Cornhusker, Marriott
---
Welcome Exhibitors!! - Click Here to Register!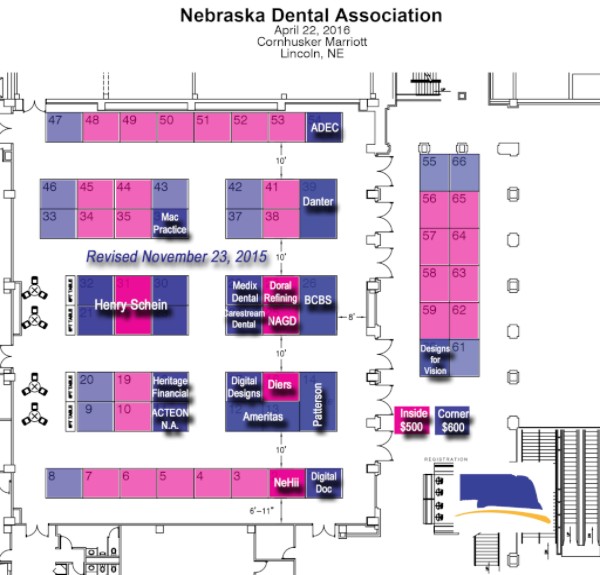 Annual Session 2016 Speakers
Brian B. Nový, DDS, FADI
---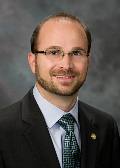 Before joining the DentaQuest Institute, Dr. Nový  was an assistant professor of restorative dentistry at Loma Linda University, where he teaches a variety of courses including caries management, evidence-based dentistry, dental materials, and operative dentistry. He maintains a private practice in Valencia, California and serves as the Vice President of the Foundation for Worldwide Health (a NGO dedicated to improving professional healthcare and health education in developing countries). Dr. Nový lectures throughout the world on advances in the science of dental caries. While he spends a lot of time researching the predictive quality of saliva in relation to microbial growth patterns, he is actively involved in organized dentistry and serves as the co-chair of the western CAMBRA coalition. Recently Dr. Nový had the honor of presenting at the World Health Organization's Global Conference on Health in Geneva, Switzerland, and the California Dental Association Foundation presented him with the Dugoni Award for "Outstanding contributions to dental education". In 2009, the American Dental Association awarded Dr. Nový and his office the title, "Adult Preventive Care Practice of the Year."
---
Gregory Gillespie, DDS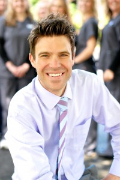 Dr. Gillespie graduated from Brigham Young University. Dr. Greg furthered his education at the University of Washington School of Dentistry. Due to his education background, Dr. Greg approaches dentistry in a progressive, yet conservative manner. He is well known for his personal and approachable style, making communication open and easy. Dr. Greg knows that success in dentistry always stems from clarity and effectiveness of communication with colleagues, staff, and patients. His vision for comprehensive dentistry focuses around effective treatment planning.
Dr. Greg has advanced training in cosmetic and implant dentistry. He also has trained for IV sedation and several surgical procedures including wisdom tooth extraction. Dr. Greg is passionate about education and frequently travels around the nation educating other dentists about several aspects of dentistry.